Landmark Property Group specializes in development, construction, leasing and management of commercial retail and  office properties in the Georgetown and Central Kentucky areas. Our goal is to develop commercial properties that enhance the appearance and operations of each business in locations that provide access to optimum traffic. Starting a new business, enlarging an existing business or finding an additional location for your business in the Georgetown and Central Kentucky markets is easier with Landmark Property Group's range of services including easy access lifestyle center design, variable suite sizes, build-out construction and property management services. Lifestyle retail and office centers Frankfort Place, Landmark Crossing, Landmark Shoppes, and Landmark Shoppes West are located in strong traffic areas of Georgetown.
From the Ground Up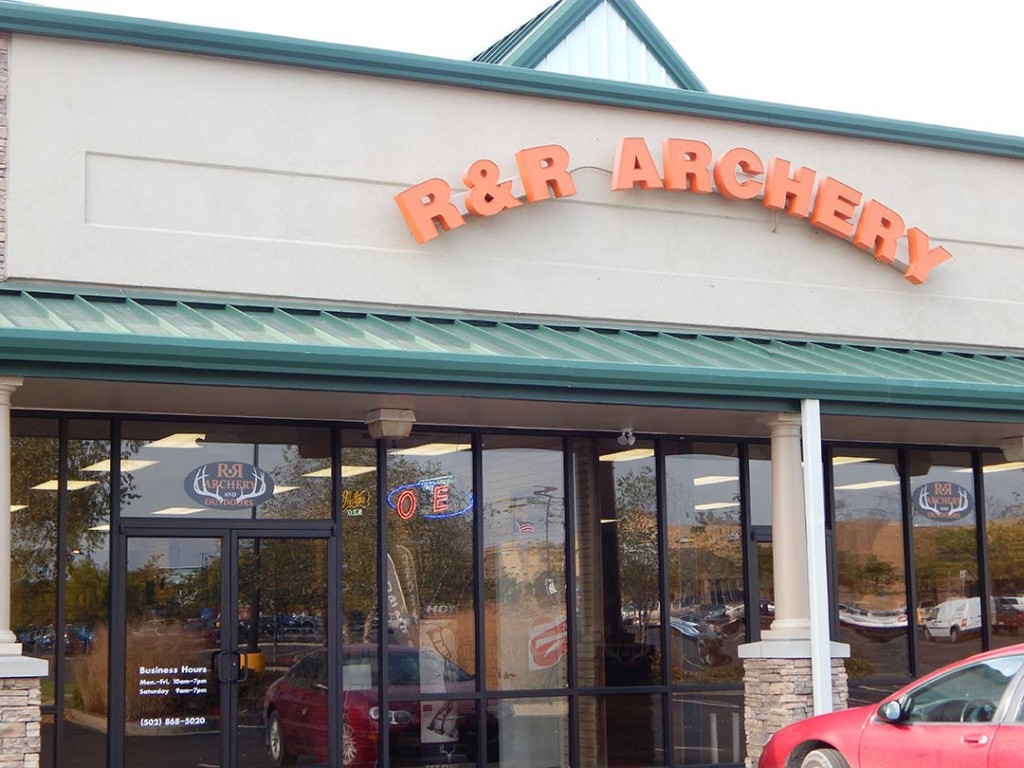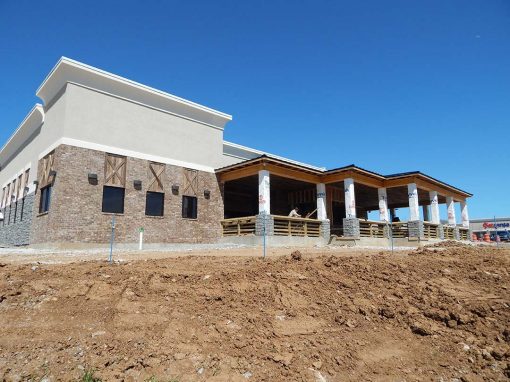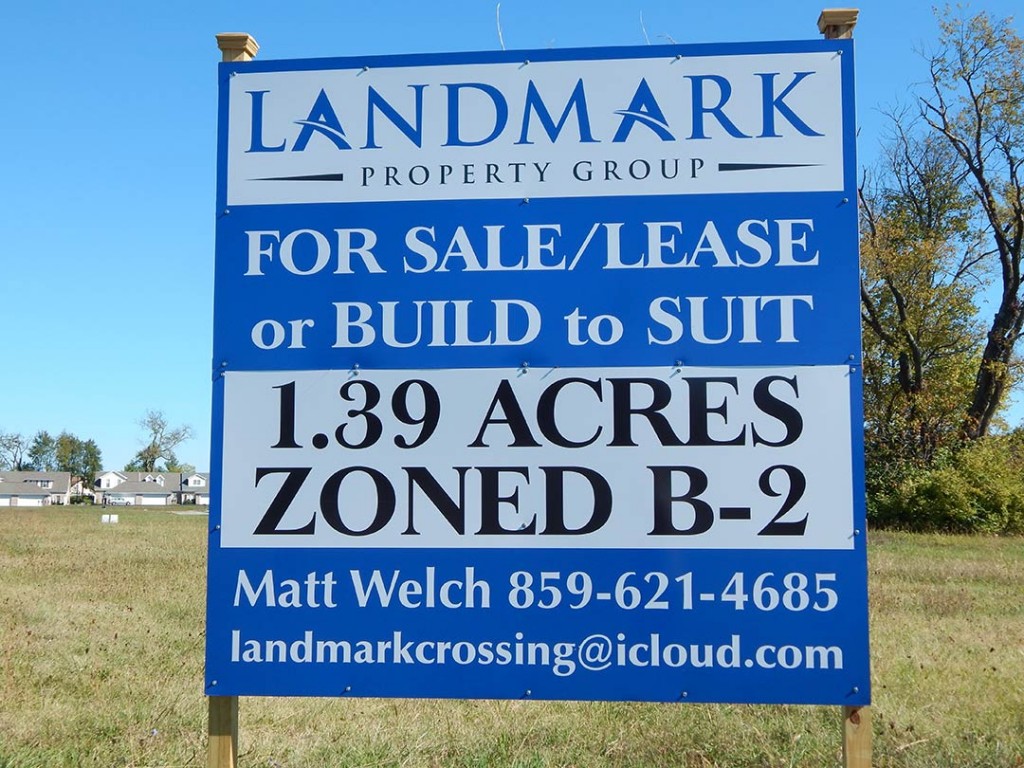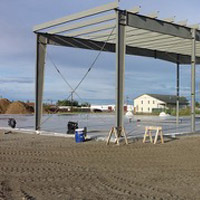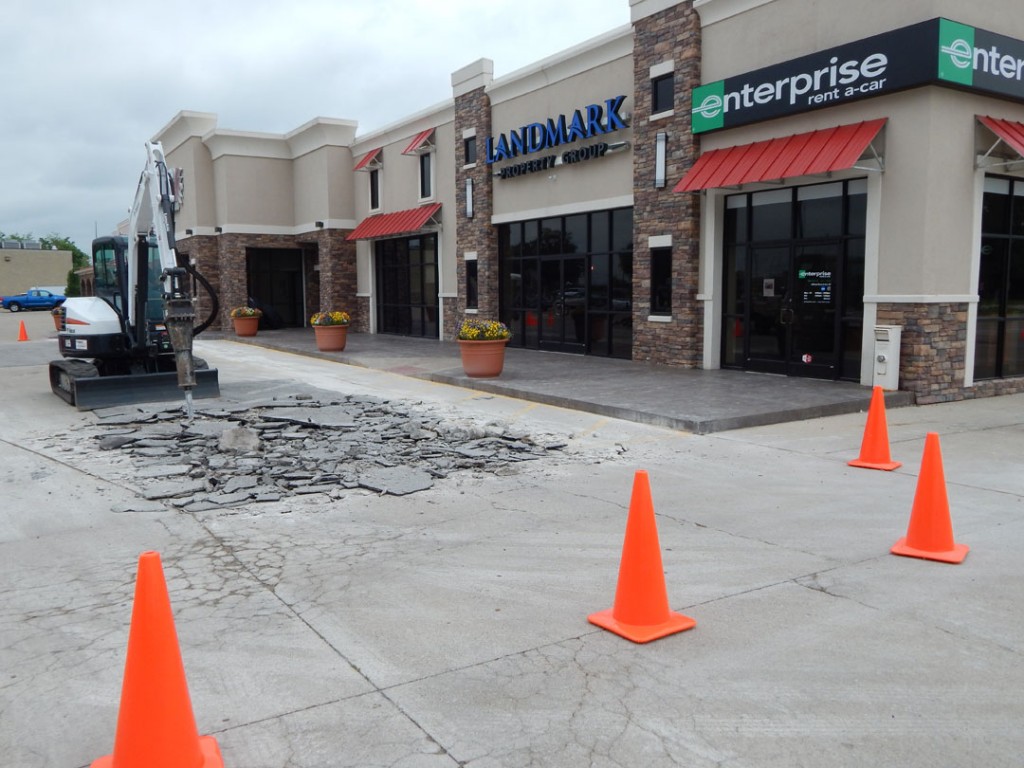 Working with Matt Welch went smoothly from Lease through store Build-Out.
Matt Welch and David Lusby exemplify landlords taking pride in their properties. They do their best to accommodate requests from their various businesses.